The crypto industry keeps getting a lot of support from investment companies, billionaires, and regular people. The NBA and Nike are trying out NFT collections. People are starting to see crypto as a mainstream industry rather than an alternative currency.
Everywhere you turn, thousands of new Defi and NFT-related crypto companies are springing up. There are now hundreds of successful crypto-related apps.
Blockchain is no longer a mysterious phrase, but rather one that practically every Gen Z is acquainted with. Cryptocurrency marketing will become more important as the market expands and gets more competitive.
The hardest part of running a cryptocurrency business isn't making the project itself, but getting the word out about it.
Investors in this industry are very picky about the kinds of projects they want to invest in and prefer brands that have been around for a while and have a good reputation. About 40% of investors don't trust the security measures of a brand.
So, how can you help these investors believe in your cryptocurrency business or project?
How do you turn them from one-time customers into lifelong members of your brand community?
Well, it's not a piece of cake. To do this right, you have to be willing to put in time, money, and creative marketing strategies.
Fortunately for your cryptocurrency project, we are here to assist you in developing a conversion-driven cryptocurrency marketing approach that puts your target audience first.
So, if you want your cryptocurrency business or project to be successful, you need a clear and effective marketing plan.
If you're in the cryptocurrency industry, you're already aware that you're up against hundreds of other cryptocurrency businesses and projects. A solid marketing strategy will set you apart from the competition.
General Guidelines for Marketing
1. Understand Your Target Audience
It seems like a no-brainer, but you'd be surprised at how many great products fail because they were marketed to the wrong people.
You'll be throwing away time and money if you don't focus on finding the people whose problems can be solved by your products and services.
But how can you tell if the person you meet online will be your next customer?
Make up a fictional customer profile and come up with a marketing plan that will appeal to them. Customize your content, ads, and products so they appeal to your ideal customer.
Now, unless you can read people's minds, you can't know such specific information about your customer.
By narrowing down who your ideal customer is, you'll be able to spot the high prospects and use custom content to steer them in the right direction. Make sure that you regularly add new information about your target customer to your database.
2. Research Your Competitors
Your competitors can teach you a lot about the best ways to do things and the mistakes you should avoid.
Doing research on your competitors can help you figure out which customer problems you should be focusing on. You'll be able to fill in the holes in the market and provide a solution that's sure to be a winner.
First, figure out who your top competitors are to start the research.
How can you begin successful competitive research beyond a Google search?
Competitors' websites should be your first stop. Look through the website to find out about their current products and services.
Check their blogs to find out what problems they talk about and which keywords they emphasize.
Check out what they've posted on social media. Twitter is a great place to find out how your competitors interact with their audience and what problems they are trying to solve.
3. Set SMART Goals
Every successful crypto project is built on SMART goals. Think carefully about the end goal of your project. Think about how much money you want to make as well as how this project might affect your business.
You might say something like, "I want this business to bring in $10,000 in sales." This project has to bring in x% more sales, x% more brand awareness, and xxx new members to the community.
Once you think about where you want your cryptocurrency business or project to go beyond making money, you can make a good crypto marketing plan. You're more likely to reach your goals if you measure your progress against your SMART goals regularly and make course corrections as needed.
Content Marketing Strategies For Cryptocurrency Business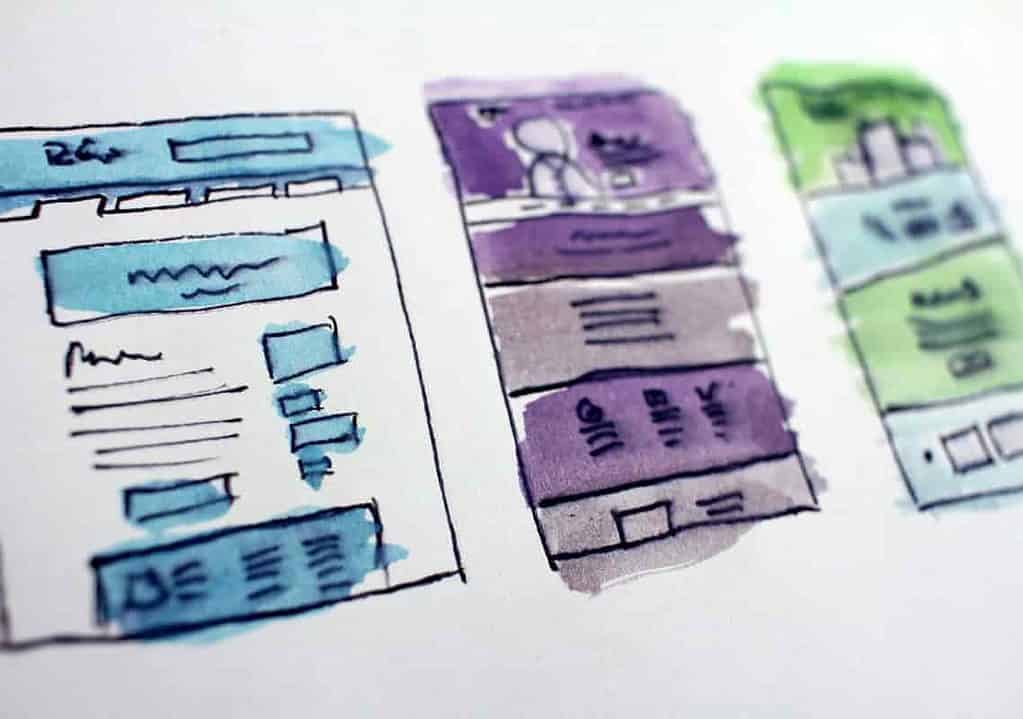 Banners and ads on different websites aren't the only ways to promote crypto services; you need to go beyond the box. You must describe your project's use cases and benefits to prospects via crypto content marketing. If you don't know much about crypto marketing, you might find it hard to get started and even scary. Here, we give you some powerful marketing tips for crypto that can help you get people interested in your cryptocurrency business.
1. Create a Professional Website
You should make a professional website for your cryptocurrency business or project before you launch it. Prospective investors will connect with your website first while evaluating your idea. For visitors to have a good impression of the website, it needs to look nice and professional.
When making the site, make sure it's easy to use, works well on mobile devices and has useful information about your cryptocurrency business. If you give visitors the right information, they can learn a lot about what you have to offer. You can also add a Frequently Asked Questions (FAQ) section and attach your whitepaper, investor deck, LinkedIn profiles, litepaper, and project team to generate leads.
2. Hire a Cryptocurrency Marketing Agency
If you don't know much about marketing or don't have the time, you might want to hire a marketing agency. A seasoned marketer has the tools to run a campaign that gets results. Before you choose one, make sure you do some research to find out how long they've been in business and how good their services are. Please ask about their work portfolio, their team, and who they've worked with before.
The whole point of making a crypto project is to create demand for it and make money from sales. Getting people to want what you have to offer can be hard if you don't have enough time or knowledge. You need a crypto marketing agency to help you with this job. A PR firm can help you come up with an effective and efficient plan for your project.
3. Take Advantage of Social Media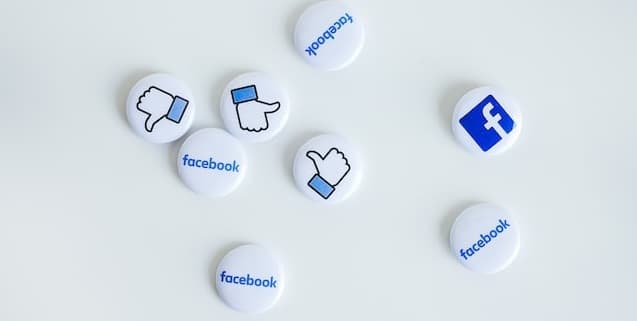 Every digital marketing strategy is built around social media. You must sign up for all of the major social media websites and messaging apps like Facebook, Twitter, Reddit, Telegram, Discord, etc. This allows you to reach out to a wide range of audiences. Maintaining an active social media presence is essential for keeping your audience updated on project developments.
This means you need to post news, updates, and the like. You can also use social networks to build the brand you want for your cryptocurrency business, in addition to communicating with your target audience.
4. Collaborate With Influencers
Influencers are still popular, so leverage them to advertise your idea. They are super helpful for making a cryptocurrency last longer. Given its high ROI, most businesses are increasing their influencer marketing budget. People tend to put more faith in influencers than they do in more conventional forms of advertising. Most crypto brands use YouTube, Twitter, and Instagram to spread the word about their products.
When you join forces with influential people, you may quickly have access to millions of new followers.
5. Do Airdrops
The distribution of rewards through airdrop is another method that may be used to encourage community expansion. Token airdrops, in which prizes are awarded at random, are a great way to increase interest in your project among a wide variety of people. As a result, people in the community will be inspired to take on greater responsibilities. This is a way for these members to get their rewards.
6. Host or Give Interviews
Make sure to work with people who have a lot of fans. YouTubers are a great example of this. Arrange an interview to discuss your project. Finding trustworthy crypto experts on YouTube is a terrific way to expand your reach and your credibility.
7. Affiliate Marketing
Affiliate marketing is a form of advertising in which you promote the products or services of another company on your website, in your emails, or on your social media pages in return for a commission.
You are basically paying people to bring people to your website, community, or channels, or even to buy your project coin.
Start getting new people to join your community by putting up an affiliate ad on your project platform and offering a commission to partners who sell your services to potential members.
The concept is to use affiliates' networks and strategies (which may be better than yours) to bring in new users and investors.
Final Thoughts
Once you've created a blockchain project, the next step is to spread the word to the right people. There are so many projects on the crypto market that yours might not get noticed if you don't have a cryptocurrency marketing plan. There is a wide variety of approaches you may use to promote your products and services. 
We've given you a list of ways to market your cryptocurrency business or project online that can help you easily build trust, credibility, and relationships. By improving your content strategy and giving your audience something of value, you are sure to solve problems, teach, and inspire your target users.