The cryptocurrency industry is about to take over the mainstream, and every project is developing unique strategies to thrive and dominate the market. For those wondering whether or not Bee Token (BGC) is a sound financial investment, we've got some answers. What will the value of the Bee Token be in the future? Trying to guess how prices will change and predict what they will be in the future is a hell of a job. Our group has everything they need to learn the plan as quickly as possible. Let's get back to work, shall we?
How much will bee crypto be worth in the future?
Keep reading to find out the answers to the most frequently asked questions about Bee Network.
First, I'll briefly explain everything about the Bee Network to anybody unfamiliar with it.
What Exactly Is Bee Network?
Most people probably haven't heard of the Bee crypto, and those who have probably still don't know what it is. You might think of Bee Network as the latest blockchain gaming software since it lets users earn Bee tokens using mobile devices. People who use the Bee app to play this game are called miners, verifiers, and referrers.
The Bee network was created by a significant group of crypto fans with a shared goal and vision for the coin's future. These developers are guided by the principle that everyone should access the benefits of crypto and blockchain technology. That's why everyone with a smartphone and a good internet connection can profit from bee mining.
Even if the Bee coin has no value now, people will continue to mine it with the expectation that its value will rise in the future. Bee's founders believe its cryptocurrency's worth will rise in the long run. They plan to do this by making sure that only real gamers are part of this gaming network.
When Bee is listed alongside other cryptocurrencies on different exchanges, more people will know about its possible uses.
How The Bee Network Works
The Bee ecosystem is a decentralized system. It is powered by its own native coin, which is based on blockchain technology. But before we go into the specifics of Bee coin mining, let's take a look at how the Bee network works in general. To become a member of the Bee network, one has to be referred by an existing member.
The protocol was put in place by the network's developers as a safety safeguard to verify that new users are really human. Bee aims to reach 1 billion users, which would increase demand for its cryptocurrency and hence increase its value. In order to encourage people to invite their friends to join Bee, the platform has added rewards to the referral system already in place. Those who are invited by other players must verify their identities. By adhering to this set of rules, everyone can count on a high level of transparency, authenticity, and safety.
How Much Will Bee Crypto Be Worth In The Future?
With a strong team and good marketing, a brand-new coin like Bee Network, Pi Network, TimeStope, etc., has great potential. A lot of hope is placed in these new projects, and if they live up to their potential, their value will soar. If it can't, it has a small safety net that will keep it from going to zero, even if the community supporting the fork or chain it's based on doesn't support it.
Bee crypto has a lot of potentials, and if Bee Coin is widely utilized and has gained a lot of trust by that time, its worth might reach $79.29 per coin by 2030. At that time, 1,000 Bee coins would be worth $79,290.00, and over 100,000 Bee Coins would be worth $79,000,000.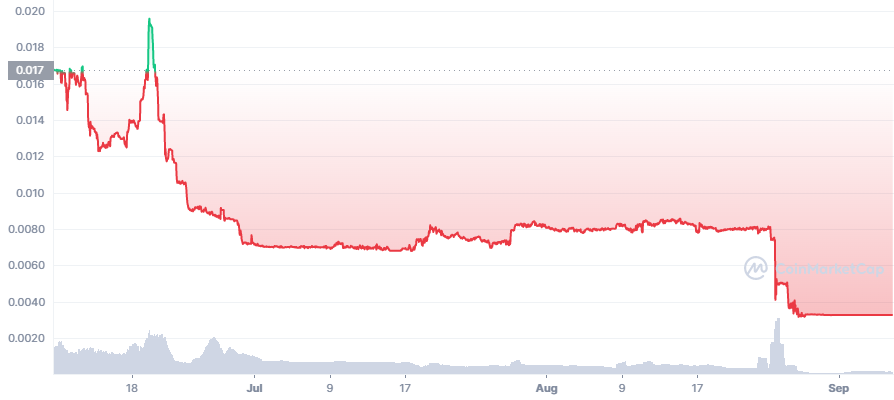 The Bee Network may, of course, turn out to be a very lucrative investment down the road. Bee Network is a new cryptocurrency project, but there is a significant possibility that it may fail. Like many other projects, only a small number will be successful, but in the end, we can all join Bee Network.