As part of its investigation into the crypto ecosystem, a South Korean court has issued an arrest warrant for Terraform Labs' creator, Do Kwon. This comes after the value of two Terraform Labs coins plummeted by $40 billion in a matter of days in January.
The news, which was first reported by local media outlet Yonhap, caused the price of LUNA, the new token of the resurrected ecosystem, to drop as much as 48.4%, to $2.23 per token, before recovering a bit.
Investors lost trust in Terraform Labs' stablecoin UST as well as cryptocurrency LUNA in May. Binance and Coinbase, two of the biggest cryptocurrency exchanges, took the cryptocurrency off their lists and stopped trading pairs with it.
Kwon told Coinage in an interview that prosecutors haven't contacted him, and he hasn't been prosecuted, even though his staff can't leave the country.
"It's kind of hard to make that decision, because we've never been in touch with the investigators. They've never charged us with anything," Kwon said in an interview.
Everything About UST and LUNA
Terraform Labs is situated in Singapore, while Kwon was born and lives in South Korea. The Chosen Ilbo reported that numerous Terra workers had arrest warrants. Prosecutors say UST and LUNA should have been categorized as "investment contract securities." It mirrors SEC plans to classify major crypto as securities.
Terra's cryptocurrencies were UST and LUNA. Like all stablecoins pegged to the US dollar, UST is worth $1. Terra offered a 19.5% yield rate on UST deposits, so $10,000 would earn 19.5% yearly. In May, $2 billion was taken from the UST stablecoin protocol, depegging it. Once it became evident that UST couldn't maintain its peg, both UST and LUNA collapsed.
Prior to the crisis, UST and LUNA had a total market cap of just under $50 billion. Three Arrows Capital spent approximately $200 million on LUNA and went bankrupt. Voyager Digital, a lending platform, declared bankruptcy due to its debts.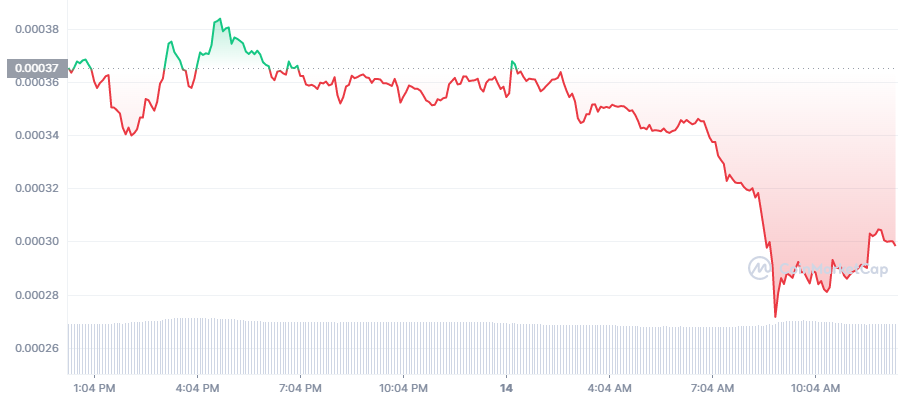 Bloomberg said that prosecutors were examining whether Kwon dodged taxes by shifting crypto income to an overseas account when Daniel Shin's residence was searched in July.